Your Calgary Foot Care Specialist
Dr. Fitzner specializes in alleviating foot related pain & returning you to a normal pain free life. If you are experiencing any foot or ankle problems whatsoever, book your appointment with Dr. Fitzner today.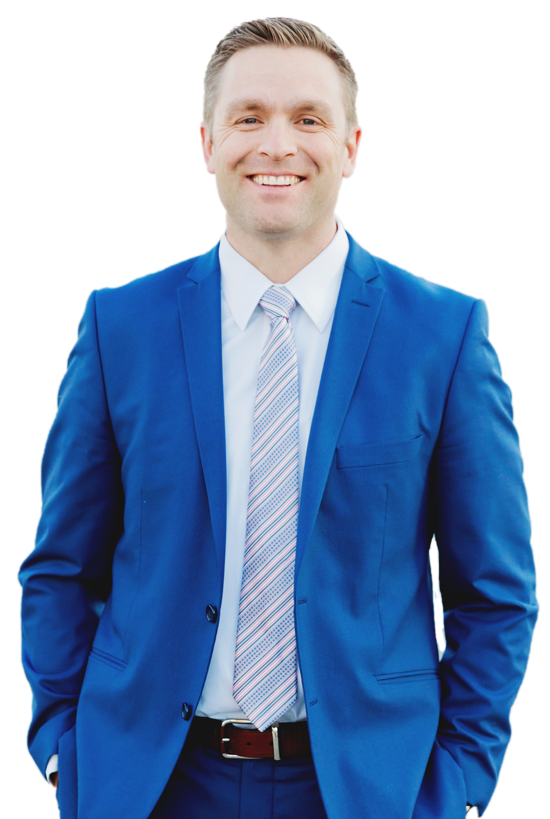 Foot Clinic in Calgary Alberta
Alberta Family Podiatry is dedicated to creating a welcoming atmosphere and providing quality services for patients seeking a foot and ankle care in Calgary.  Our podiatrist Dr. Fitzner and support staff know that every foot is unique and are focused on individual patient care.  We will educate you on your foot condition, proper foot care and your options for treatment and podiatry services.
A few of Our Specialized Services
From Some of Our Patients
Dr. Fitzner has helped my wife and I with multiple foot related health issues. We love our orthotics, and appreciate the excellent care we get at Alberta Family Podiatry. We highly recommend them.
Tim Wright
Patient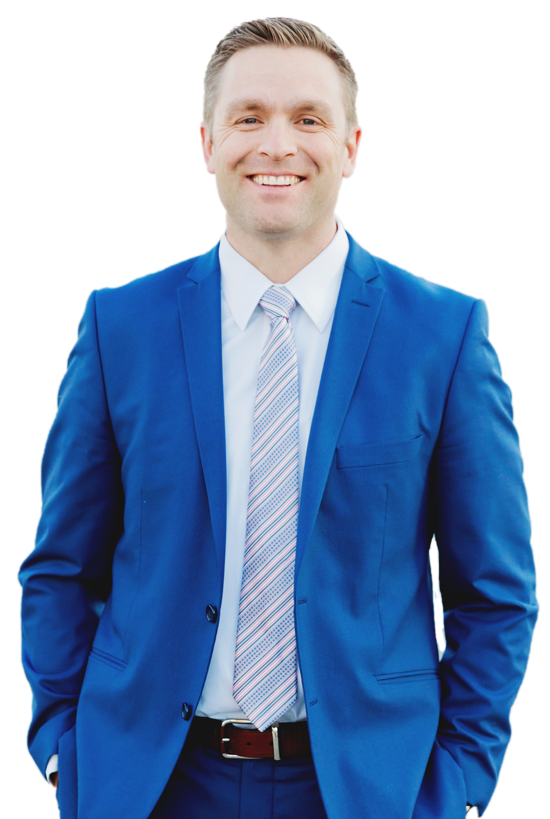 Calgary Foot Care Specialist
Dr. Scott Fitzner is a Doctor of Podiatric Medicine (DPM). Dr. Fitzner completed his medical prerequisites at the University of Alberta. He then attended Des Moines University in Iowa where he completed his studies and graduated with a Degree as a Doctor of Podiatric Medicine. Once his schooling was complete he was accepted as a Surgical Resident in St. Louis, Missouri. In his residency, Dr. Fitzner received extensive training in fore-foot and rear-foot surgery which included procedures from bunion and hammertoe repair to fracture repair and flatfoot reconstruction…