Foot Clinic Services & Procedures
Services & Procedures Include:
Routine foot care and regular visits to your Calgary podiatrist are an important part of your overall health care. This is especially true for high-risk patients including seniors and patients with diabetes. Alberta Family Podiatry works with patients of all ages offering foot health education, foot clinic procedures and routine care to detect, prevent and treat foot problems.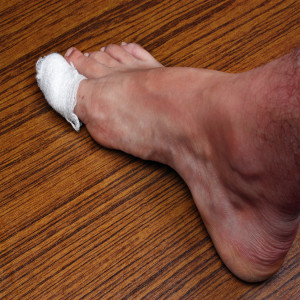 Nail Clipping & Ingrown Toenail Treatment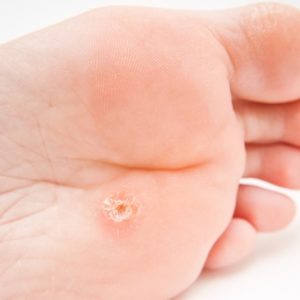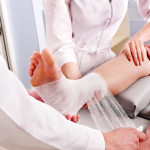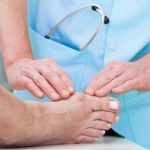 Diabetic Foot Care Check-ups