Custom Orthotics can be used to treat a wide variety of foot problems including: bunions, arthritis, tendonitis, arch and heel pain, corns and calluses.  Alberta Family Podiatry can prescribe and fit orthotics for children and adults.
How Custom Orthotics Work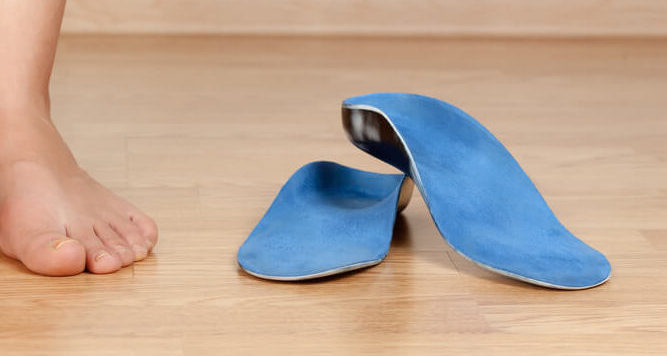 Orthotics are devices placed in your shoes to help improve foot and leg alignment, and/or cushion pressure areas of the feet.  Foot alignment is very important for healthy foot function and the natural balance of your body.
If your feet are tilted inward when you walk this could cause increased stress to the arch of your foot and the muscles and ligaments that help hold up your arch. If the bottom of our feet are tilted outward it will cause stress to the outsides of the feet as well as your knees, hips and back.  Custom orthotics can be very effective in reducing this imbalance by controlling each phase of the walking cycle.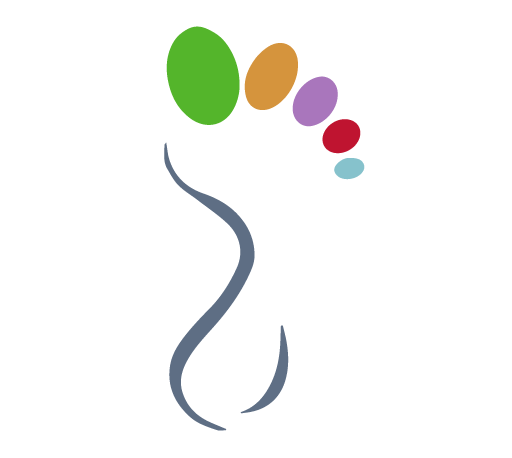 If you have any foot related Pain or Discomfort: 
Schedule An Appointment with Dr. Fitzner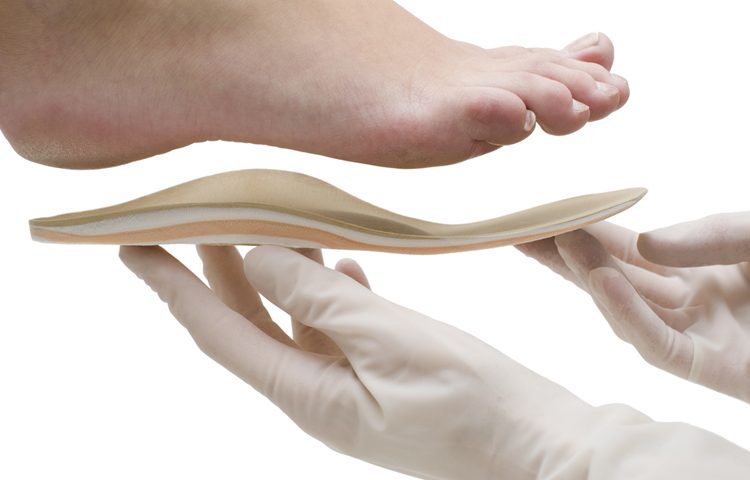 When you come to Alberta Family Podiatry for custom orthotics, we will start by doing an assessment of the feet.  Then we will make a non-weight bearing, three dimensional cast or scan.  These impressions will be sent to a lab for further assessment and manufacturing.  Once completed, the orthotics are delivered to our Calgary foot clinic for a proper fitting into your shoes.
It will take a short period of time to break them in.  You should start feeling the benefits of your custom orthotics within four to eight weeks.  Remember that orthotics should be comfortable. If you cannot wear an orthotic due to discomfort or pain, alterations may have to be made to the insole not only for pain relief, but also to improve its overall effectiveness.